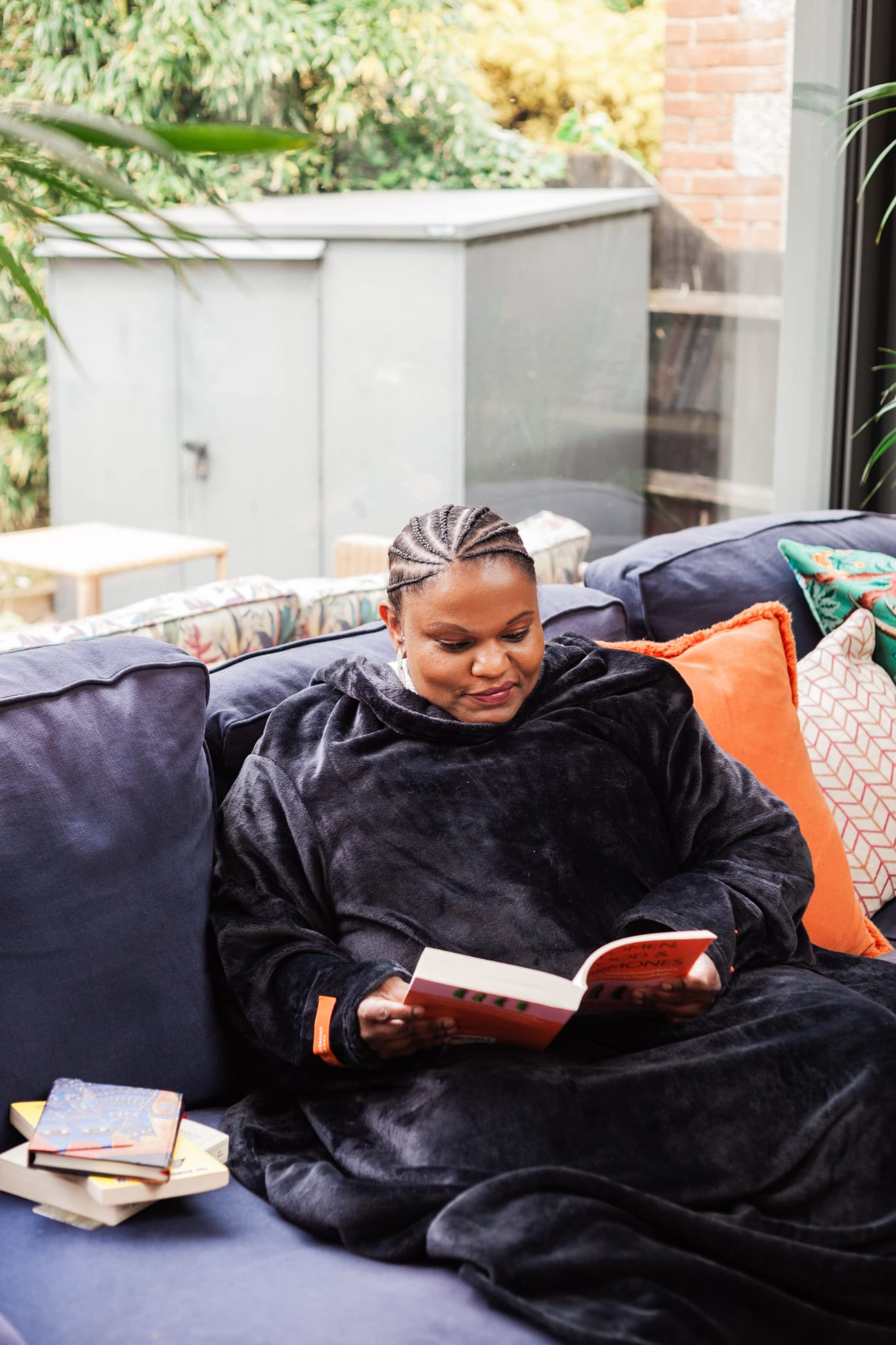 My name is Katherine Ann Byam, and I'm a best-selling author, sustainability activist, coach and consultant for business resilience and sustainable change, partnering with leaders committed to a shared future for life on our planet."
A professional with 20+years change leadership experience in the FTSE Top 10, I started my consulting firm in 2019 to support sustainable development within SMEs. 
I hold an MBA with distinction, specialising in Innovation Management as well as certificates in ESG, digital strategy, and sustainability management from established universities. She's also a Fellow of the Association of Certified Chartered Accountants.
I'm the host of the internationally acclaimed Where Ideas Launch – Sustainable Innovation Podcast, ranked among the top 5% globally, achieving the top spot in 5 countries, and the top 10 in 21 separate charts.
As an ESG Consultant, I work with firms on their net zero transitions, evaluating materiality, developing a strategy, and then delivering key projects that realise long term net-positive goals.
As a sought-after leadership career coach, ESG practitioner and keynote speaker, I facilitate workshops and learning sessions for communities within global brands such as Amazon, Women Tech Global, ACCA, Stryker, Speak Up, Mind Channel and more.
To relax, I love spending my spare time in nature, walking the coasts of the UK, France, Tobago, and Trinidad with my partner Christophe.
Author of the Eco Protection Squad and Founder of Sustainable Ideas
Senior Manager – Risk at Stryker
CSR and Humanitarian Aid at Amazon